Become a professional web developer and coder from novice with this lifetime Subscription from CodeLara. With instruction from experts in their fields and unlimited access to an enormous library of training's, you'll learn to build and launch amazing websites and apps. You don't even have to know a line of code prior taking this courses, because these courses will take you from novice to professional and you soon will start making money out of your skills.
Watch 2000+ videos on

HTML

,

CSS

,

PHP, JAVASCRIPT, MYSQL, IOS, ANDROID, MARKETING

& more....
Gain access to all the courses added in this subscription.
Learn from only the best & most experienced instructors
Learn at your own pace and time.
No deadlines in accessing the courses, because you get Lifetime access to all courses included in this subscription.
IMPORTANT : This limited offer is only available to the first 10 buyers for a discounted price of $89 for Lifetime access.
INSTRUCTIONS : After making your payment, Prabin will contact you directly through your paypal email account to give you the exclusive access to all courses. Any questions please contact [email protected]
Your Instructor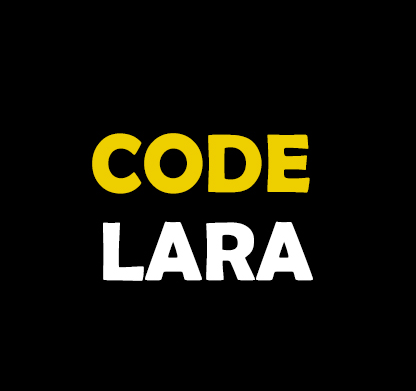 Learn how to code websites, build apps and grow your business in our interactive online School.
With a growing community of 40k+ students who love our practical approach, we aim to become the leader of online, project-based learning for every subject.

Courses Included with Purchase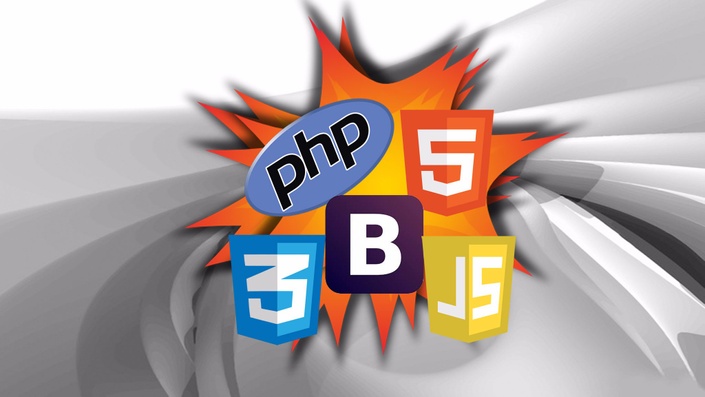 The Complete Web Developer bootcamp
Complete web developer Guide to websites working with HTML, CSS, JavaScript, PHP, Bootstrap, JQuery, MySQL and more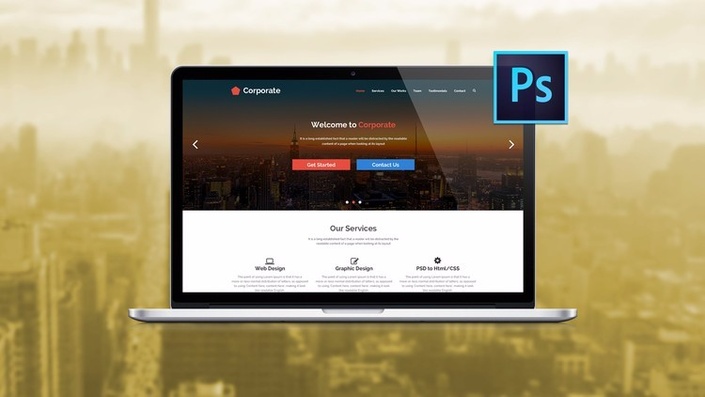 The Ultimate Web Designing Course in Photoshop
Learn Web Designing in Photoshop step by step (Over 20 PSD Files, 3 Mega Web Design Projects Included)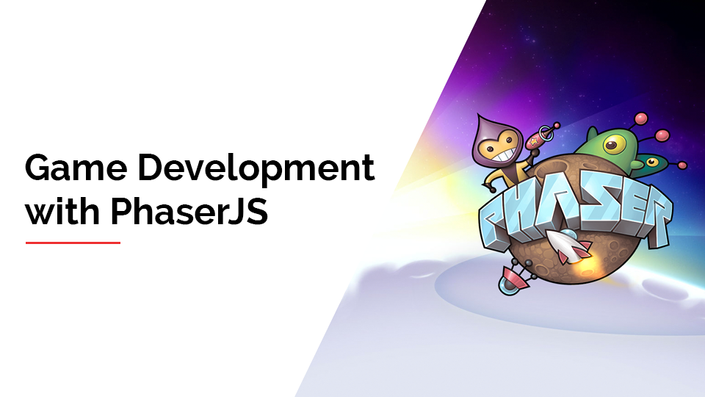 HTML5 Game Development with PhaserJS
Learn by creating an exciting game.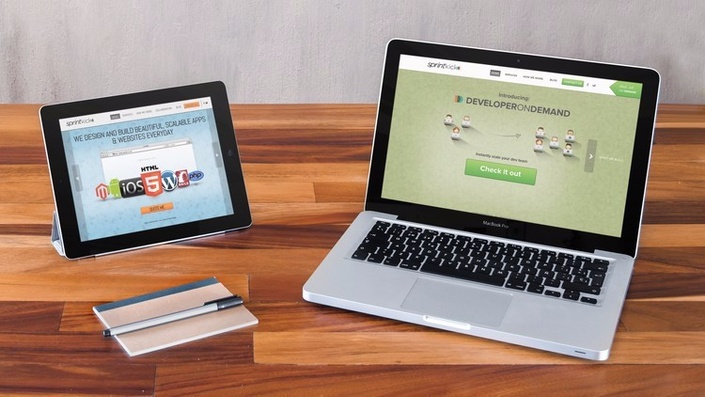 The Complete Guide to Run a Web Development Business - From Novice to Professional
Learn how to start and grow a successful web development business. Get up & running and making money in under a week.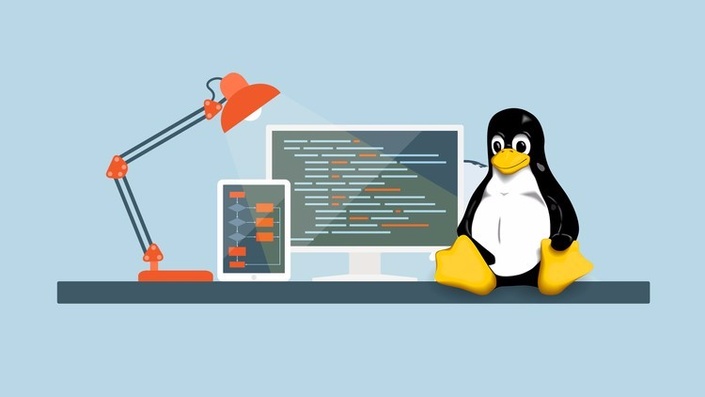 The Complete Beginners Linux Shell Programming Course
The Complete course to master Shell scripting for Linux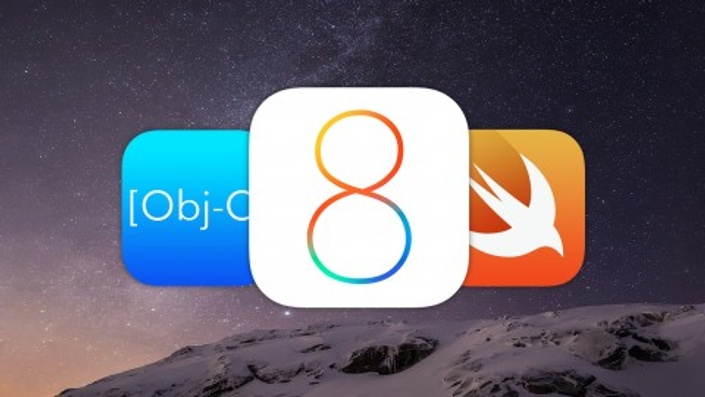 Complete IOS 8 and Xcode 6 Guide - Make iPhone & iPad Apps
A Guide to iPhone and iPad development. A Complete Xcode 6 and IOS 8 Course with Swift Beginner to pro.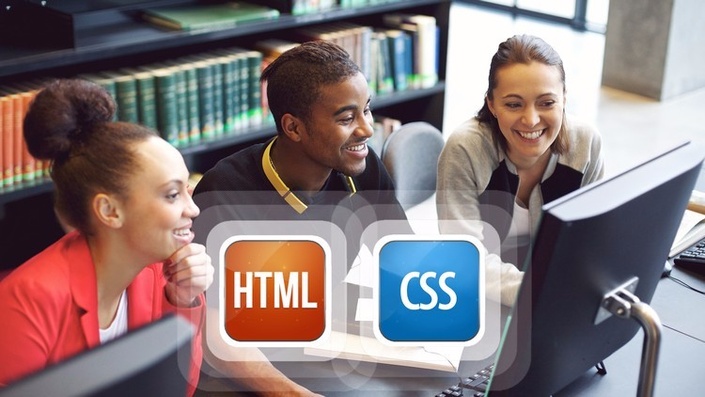 The Complete HTML & CSS Course - From Novice To Professional
Become an Professional from novice with this Complete HTML & CSS Course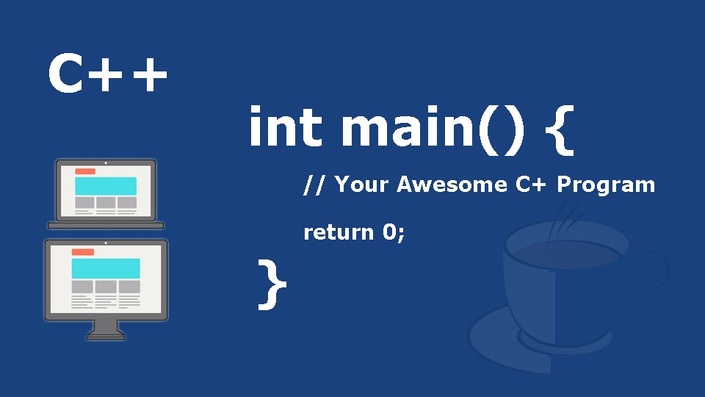 How to Program in C++ from Beginner to Paid Professional
Learn C++, Develop full C++ Programs, Get Complete Source Code, Write Clean Structured C++ Code, Go from Beginner to Pro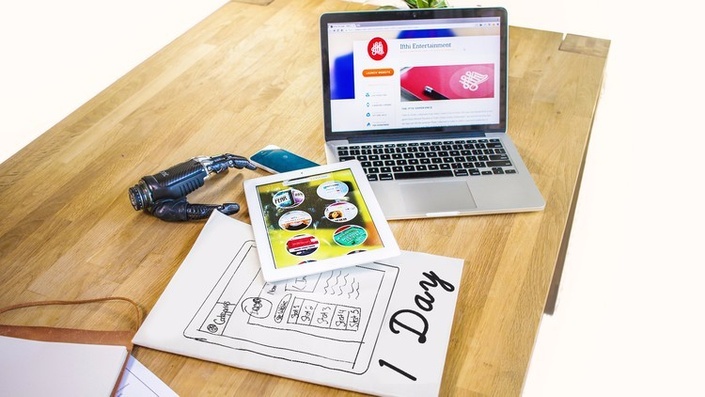 1 day MVP | Find the right idea and build a demo in 1 day
Go from idea to working prototype in 1 day. New business idea? New feature for your app? Create a Minimum Viable Product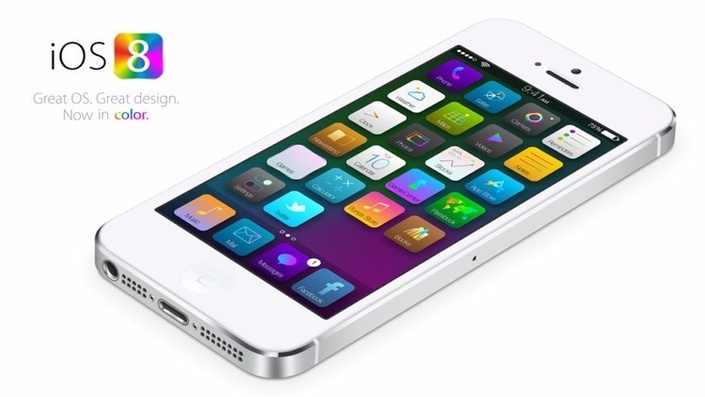 iOS 8 Mobile App Design: UI & UX With Adobe Photoshop
The Beginners Guide To Designing iOS 8 Mobile Apps from scratch. No experience needed- Become a Pro Mobile App Designer!
Instagram iOS App in 44 minutes: Photo Sharing on iOS
Create an Instagram clone in one hour.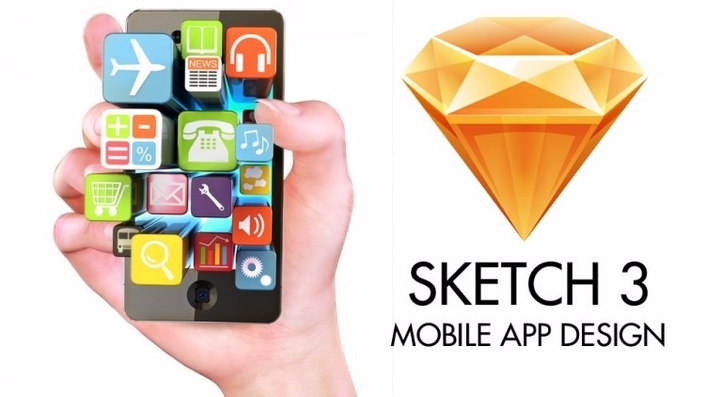 Sketch 3 - Mobile App Design (UI & UX Design)
The Beginners Guide To Designing Mobile Apps with Sketch 3. No experience needed- Design Mobile Apps from scratch!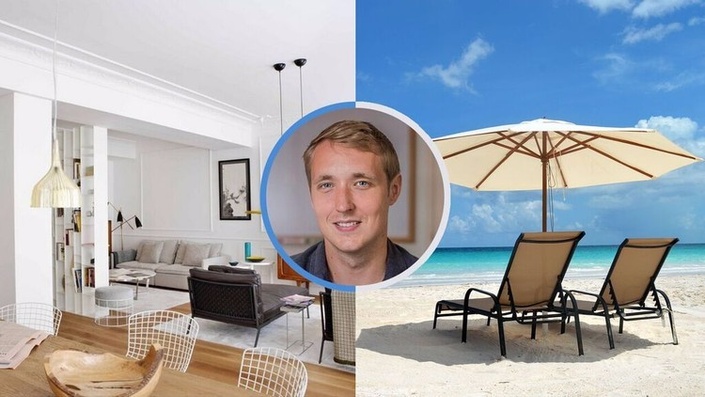 Hacking Airbnb | Make $300+ a night with your spare space | Learn from SF's top host
The comprehensive guide to meeting great people, getting paid to travel, and becoming a master of Airbnb.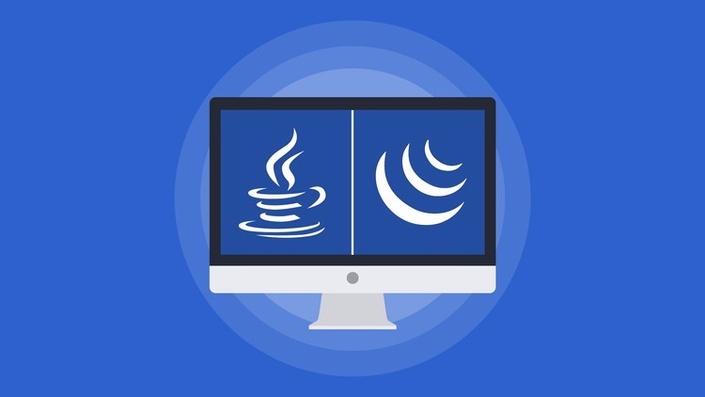 Projects In JavaScript & JQuery
Learn JavaScript and JQuery Building Ten Projects
Install wordpress and make a wordpress website today
Learn how to install wordpress and make a simple wordpress today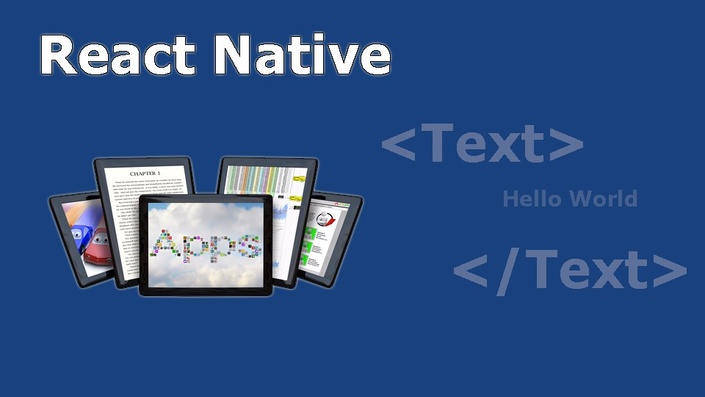 Learn React Native for Android and iOS Mobile Development
Build Mobile Apps for Android and iOS in React Native! Learn Once and Build for both!
Learn E-Commerce Website in PHP & MySQL From Scratch!
Learn to Create an Online Shopping Store (E-COMMERCE) website in PHP & MySQLi from scratch with Paypal Integration.
Create A Twitter News Feed Clone From Scratch
Become a professional developer by learning how to extract your knowledge in this project-based course.
iOS App Development - Beginner to Published iOS App - 2016 ✅
Best course for learning iOS app development from scratch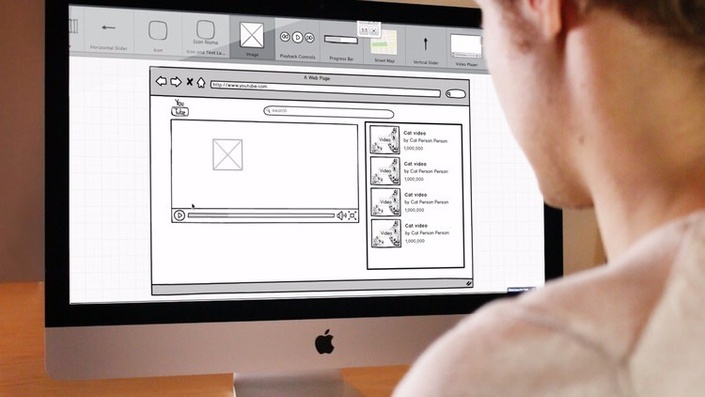 Rapid Prototyping for Entrepreneurs| Build a demo in 2 hours
Learn how to wireframe and create realistic interactive prototypes in just 2 hours, all without using code.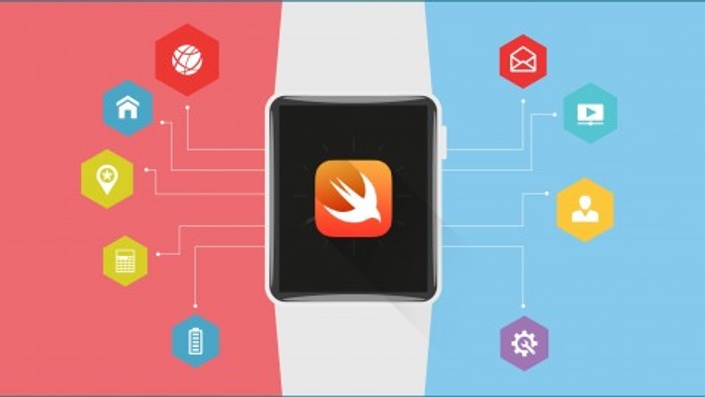 The Complete Apple Watch Developer Course - Build 15 apps
Learn by Building 15 + real apps for the New Apple Watch - Using Swift & Obj. C | No Programming Experience Required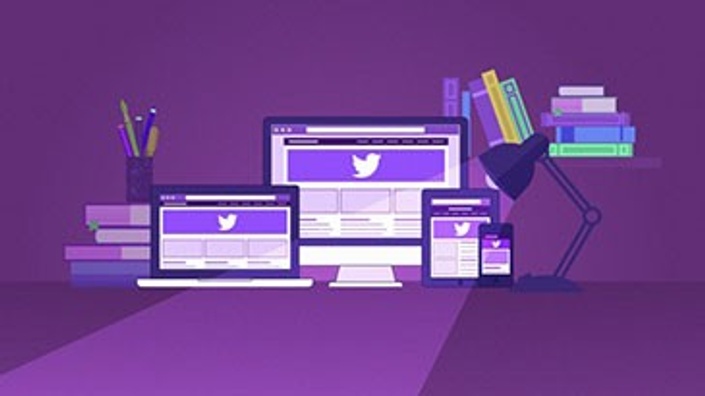 Complete guide to make WordPress Responsive sites
A step by step guide teaching you to make responsive WordPress website in easy steps.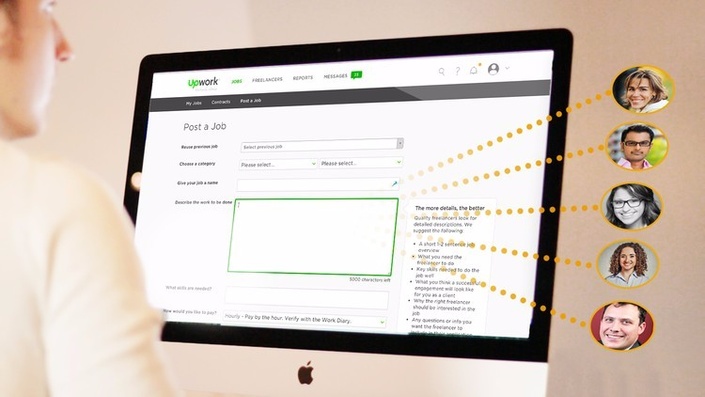 Outsource your idea | Launch your business for 1/4 the price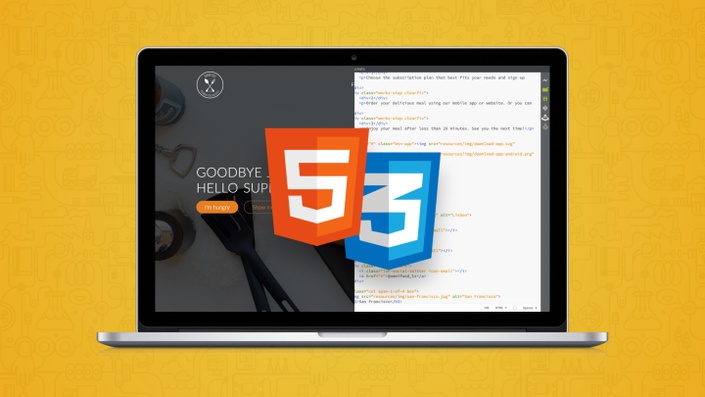 Build Responsive Real World Websites with HTML5 and CSS3
The ONLY course on the market that teaches you both web design AND web development with HTML5, CSS3 and jQuery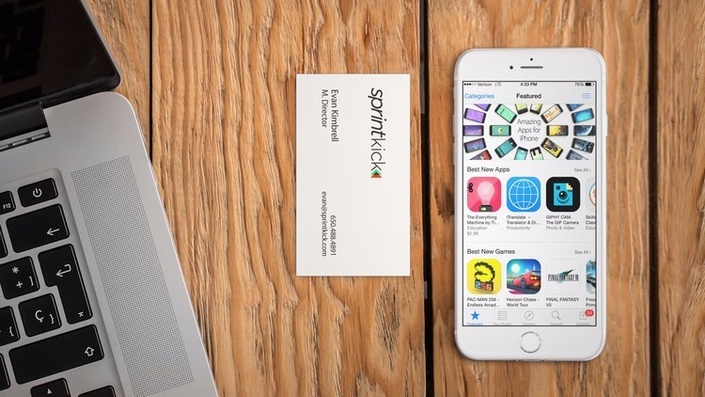 The Complete Guide to run a Mobile App Dev Business - From Novice to Professional
Learn how to start and grow a mobile app development business. Get up & running and making money in less than 1 week.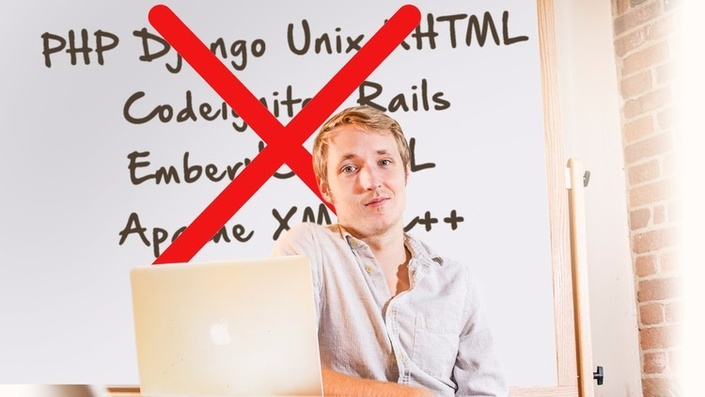 The Non-Technical Person's guide to building products & apps
Go from Idea to MVP with no CTO and no coding. Launch your business, app, or product idea cheaply, quickly, and easily.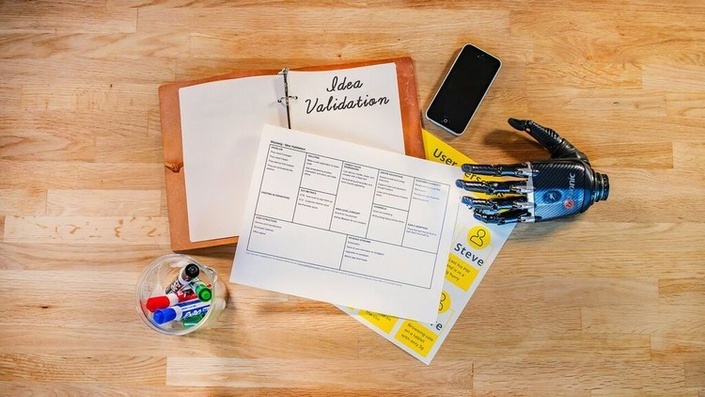 Idea Validation | From idea to paying customer in 1 day
Learn how to test your business and product ideas online quickly, cheaply, & easily. Make sales before you even launch!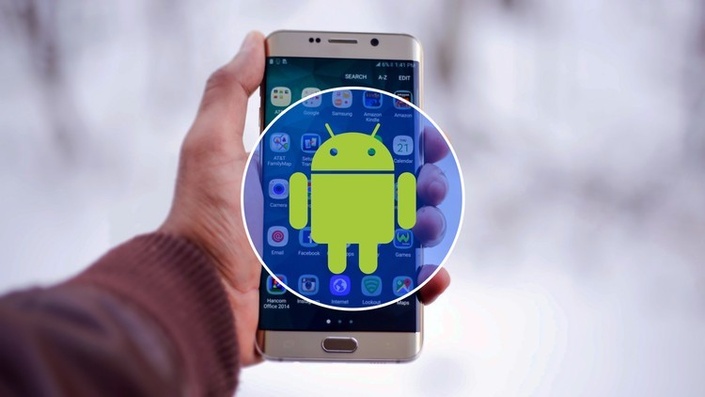 Learn Android Development From Scratch
A complete guide for learning Android programming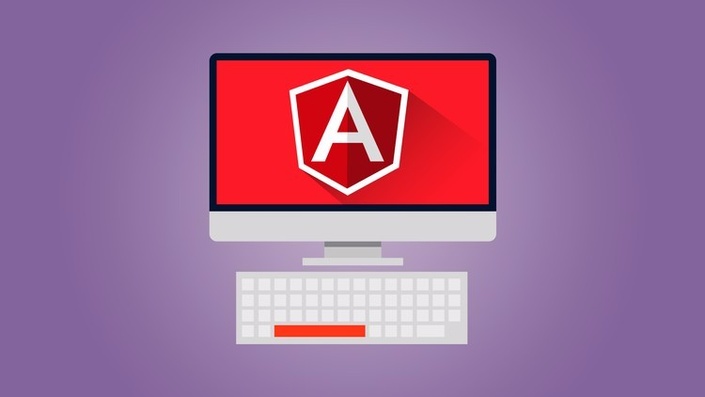 Projects in AngularJS - Learn by building 10 Projects
Learn professional web development in AngularJS while building ten unique web apps
Earn Money Making a Candy Crush* iPhone Game Today. iOS Code
A-Z guide to help you publish your own Candy Crush inspired iPhone game mechanics in a day. Source Code included
Complete PHP Course With Bootstrap3 CMS System & Admin Panel
In this complete course students will learn how to use PHP with Bootstrap3 as well as A CMS System and Admin Panel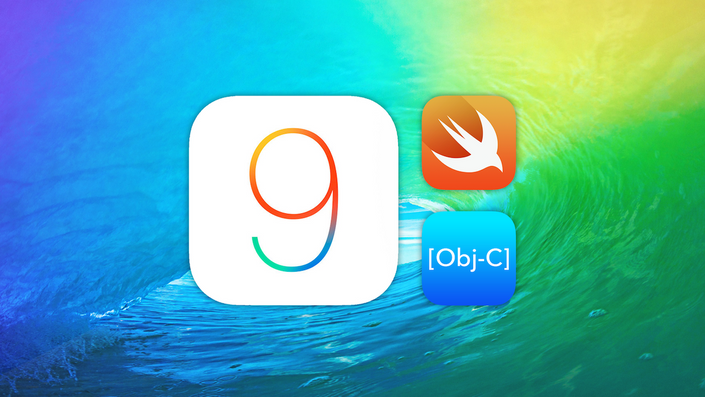 The Complete IOS 9 & Xcode 7 Guide - Make 20 Applications
A Guide to iPhone and iPad development. A Complete Xcode 7 and IOS 9 Course with Swift 2 & Objective-C Beginner to pro.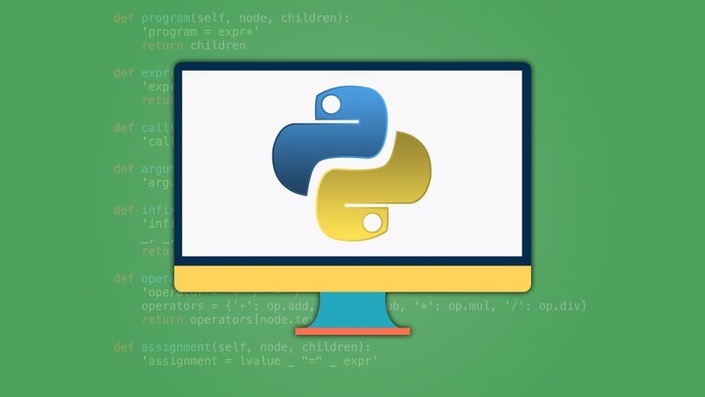 Learn Python Programming From Scratch
A Great Resource to Start and Master Python Development
iOS 9 App Development: Create a Spotify Clone
Stream your music collection and learn how to play and control music on iOS. An epic course to make your own Spotify Clone
Complete Website & CMS in PHP & MySQL From Scratch!
A Web Development Project (CMS) Using PHP, MySQLi with Admin Panel, Commenting System & Dynamic Website from Scratch.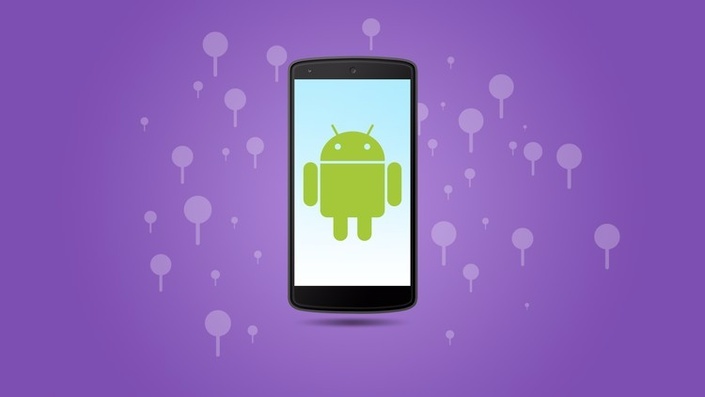 Android Lollipop 5.0 : Ultimate Tutorial for App Development
Learn Android Lollipop 5.0 and Create Amazing Apps for Android Playstore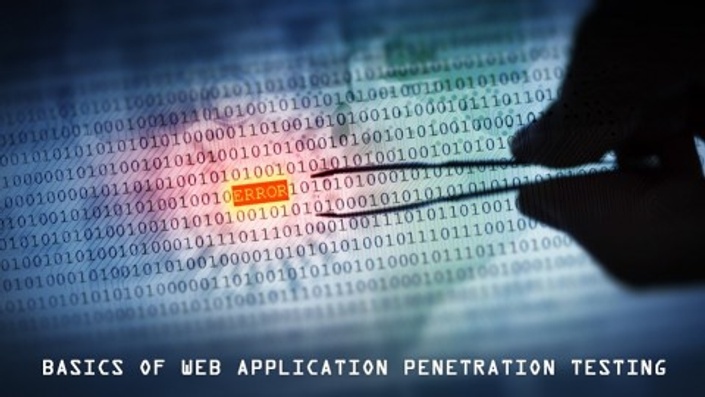 Basics Of Web Application Penetration Testing (PREVIEW)
This short aims at familiarizing you to the basics of web application and penetration testing
PHP & MySQL Web Development From Scratch - Build 5 Projects
Learn PHP & MySQL web development from scratch with real time examples & create practical projects during the course.
Supercharge Your Website: SEO Laws for 2016
Best course for SEO development
How to Make Money with Google Adsense - Super Easy
Learn how to make more money with Google Adsense from your websites and make money online from YouTube videos.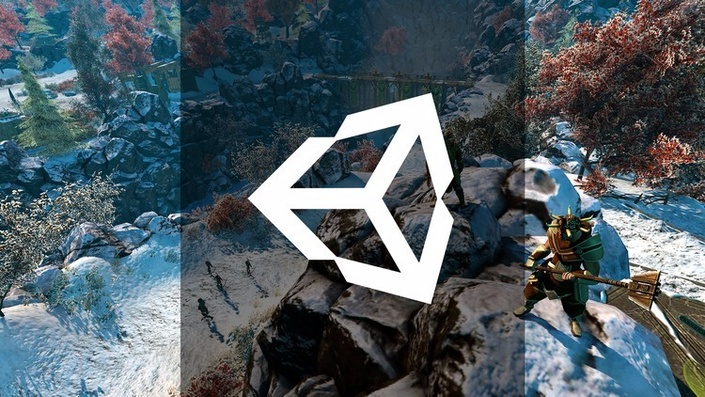 Learn to Build Mobile Games using Unity3D
Master all the techniques for building best selling mobile games
Idea Generation | Coming up with killer business ideas
Learn how to become a business idea machine with proven strategies and actionable insights
iOS App Development For Complete & Utter Coding Beginners ✅
iOS App Development Made Simple for Non Coders. No Experience Needed. Level Up Your Skills Today.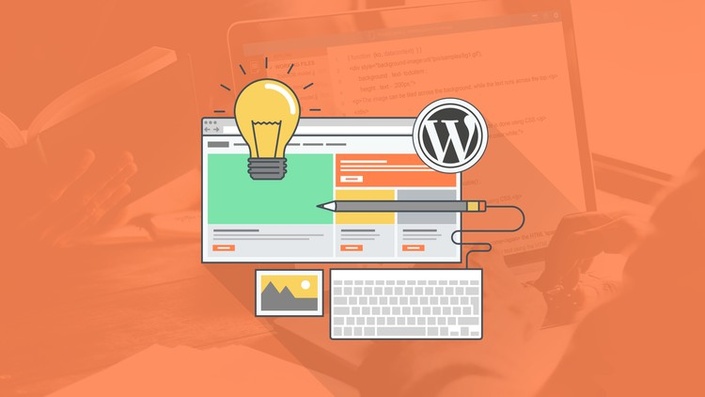 E-Commerce WordPress Website: The Complete Course
A-Z Guide to setup E-Commerce Website from scratch without coding in WordPress.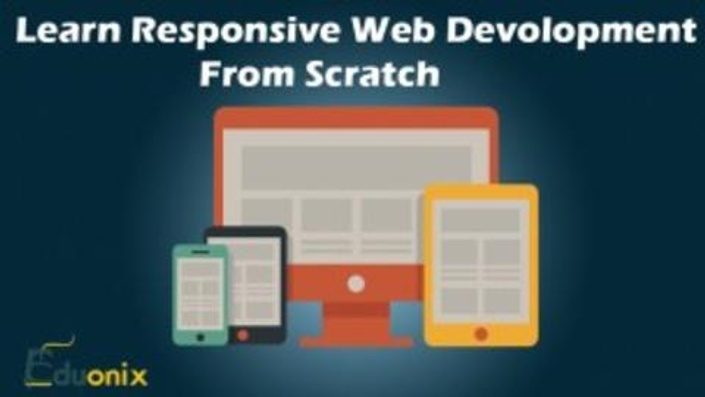 Learn Responsive Web Development from Scratch
A Comprehensive Course on Responsive Web Design and Twitter Bootstrap 3
Android Mobile App - Beginner to Published on Google Play
Android mobile app creation from scratch. End result: A beautiful mobile app published on the Play store.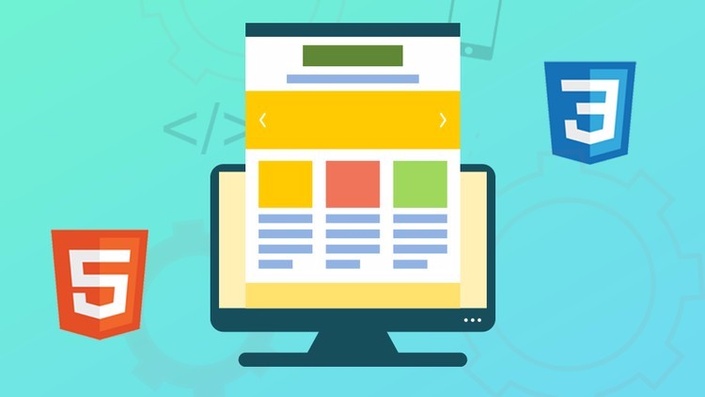 Build Real World Websites from Scratch using HTML5 and CSS3
Learn HTML5 and CSS3 from Scratch. Learn both the basics and advanced concepts & confidently build real life projects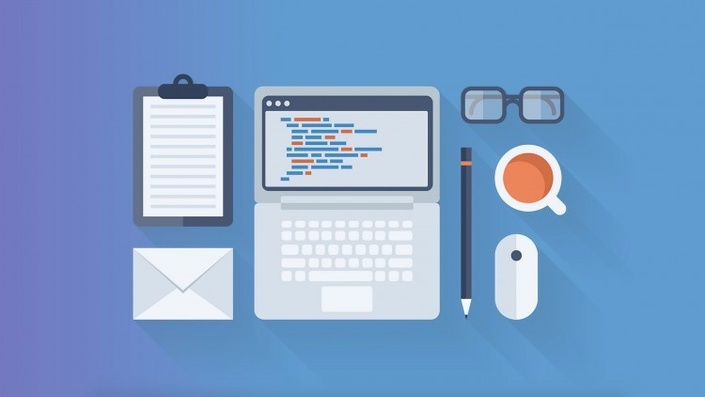 The Complete Web Developer Course with Ruby on Rails
Complete web development training. Get hired by building real apps with HTML, CSS, JS, Rails in this immersive course.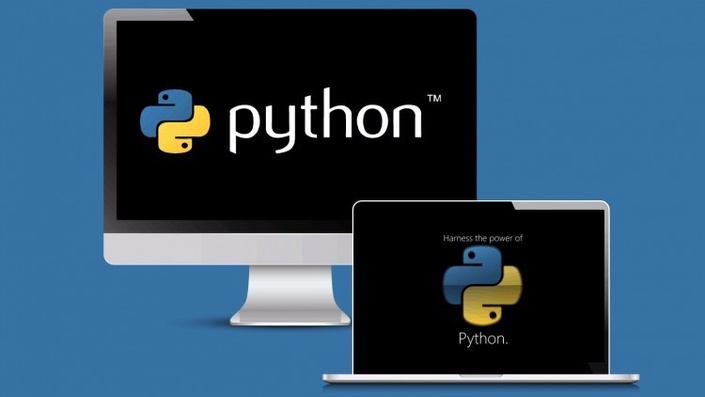 Learn Python by Creating 6 Fun and Useful Apps and Games
Develop your Python Skills by learning from scratch and build 6 Fun Games and Apps
Publish Your Flappy Bird* iPhone Game, EZ & No Coding, iOS9+
Do you want to ride the trends of the Flappy Bird game? Create your own clone with this course + source code included.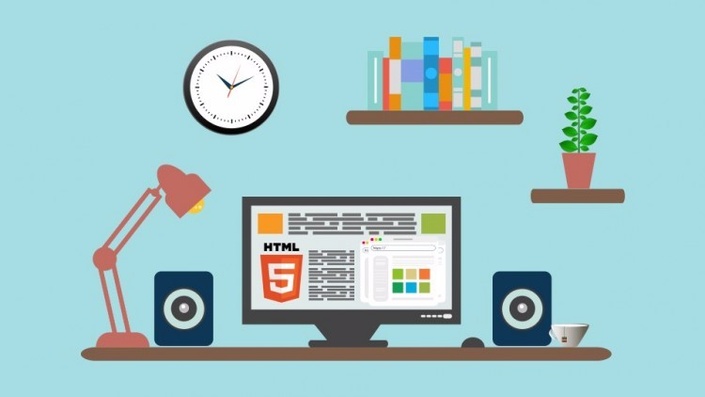 The Complete Web Developer - Become A Professional Developer
The Complete Web Developer Course: Everything You'll Ever Need To Know.
Object Oriented Programming
Best course for learning the principles of Object Oriented programming
Proven Ways to Make Money Online - The Complete Guide!
Learn the top 100+ real ways to make money online via blogging, freelancing, teaching and affiliate marketing.
Entrepreneurship 101: Learn the basics and get started today
Everything you need to know to get started as an Entrepreneur. Learn the core concepts & how to get started today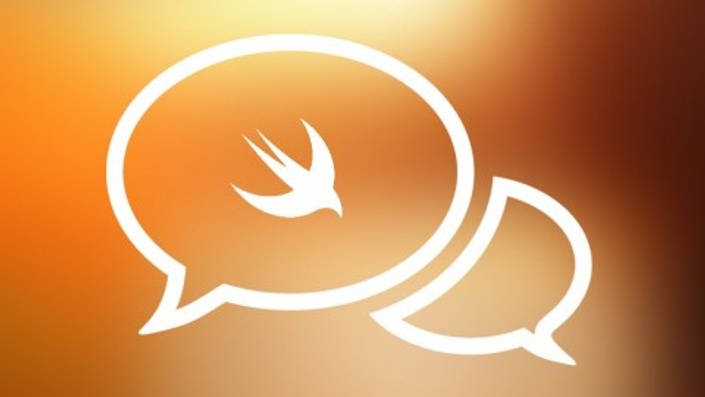 Create a chat app with swift
Guide to create a chat application in IOS using Xcode and Swift - Source Code Included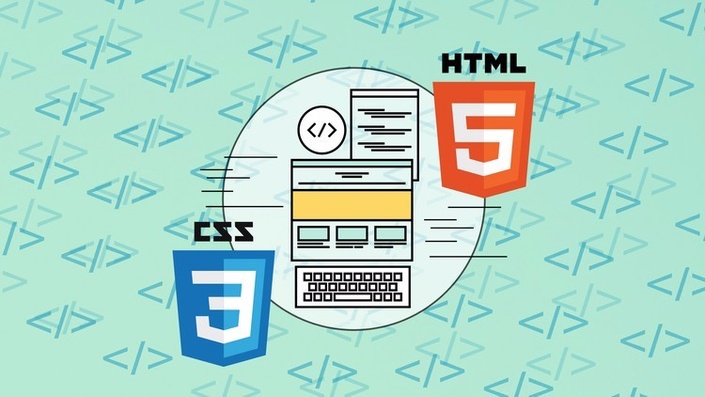 The Complete HTML5 & CSS3 Course - Build BBC News Website
Complete HTML5 and CSS3 Mastery Course, Learn by building BBC News Website with Source Code
Android App Development: Create a Spotify Clone
Best course to learn app development and create a Money generating Spotify clone!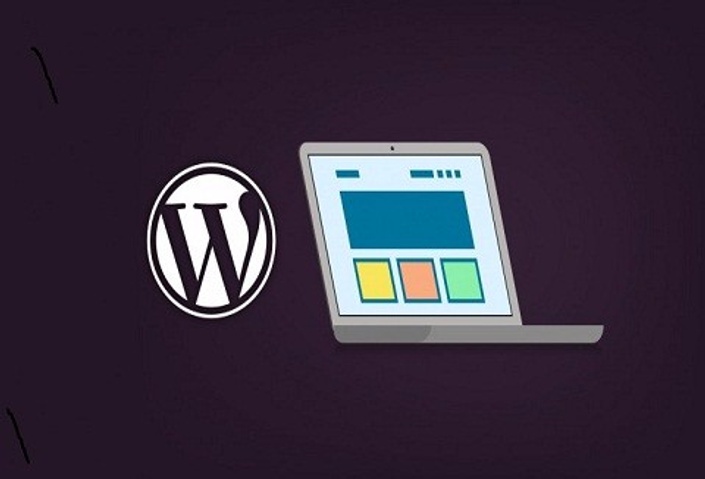 The Complete WordPress Mastery Course
The Complete guide to Build, promote and monetize an attractive, money-making WordPress website
Building a Social Network in PHP & MySQL From Scratch
Learn how to create a basic and beautiful social networking website & discussion forum in PHP & MySQLi from scratch.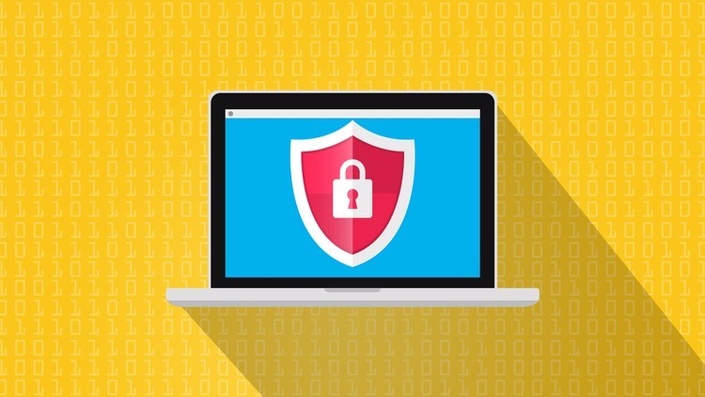 Be A White Hat Hacker and Pen Tester
Master Practical White Hat Hacking Techniques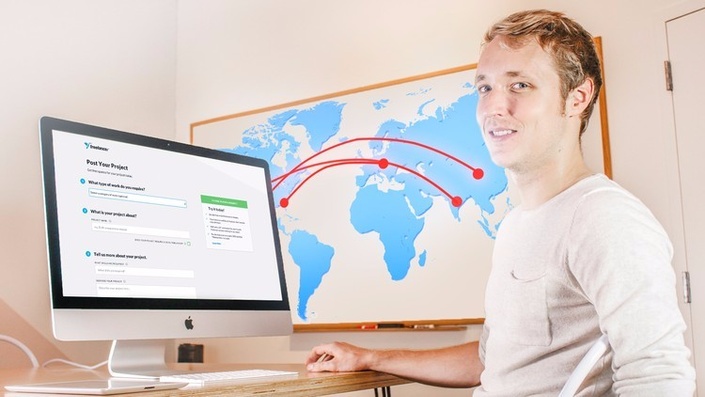 Master Outsourcing | Get the best price & save time
Learn how to outsource like a professional. Master uncommon techniques & skills for guaranteeing project success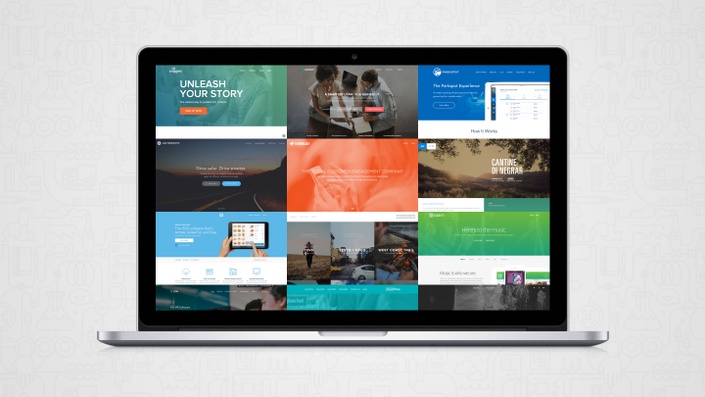 Amazing Web Design in 1 Hour: 25+ Guidelines for Web Design
The go-to course for web design with simple-to-use rules and guidelines — tons of amazing web design resources included!
Xamarin App Development from Beginner to Advanced!
Learn how to build cross-platform apps for iPhone and Android using Xamarin!
Wordpress For Beginners - Learn By Building 4 Websites
Go from a complete beginner to a confident WordPress pro by building 4 WordPress websites!
Become a Senior User Experience (UX) Design Strategist
Learn a comprehensive system to manage UX projects, which includes templates, tools and strategies, tested in the field.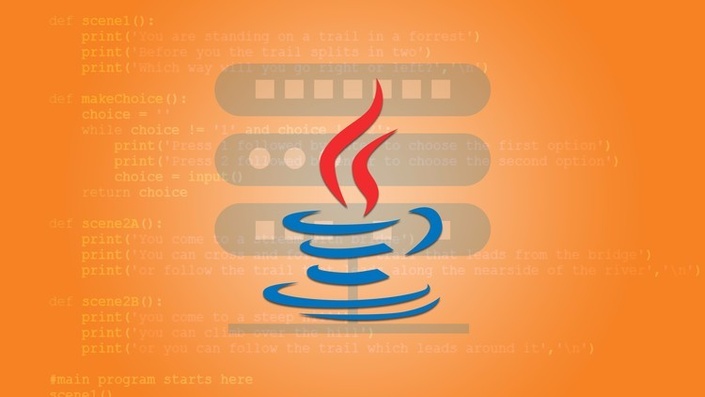 Learn Java Script Server Technologies From Scratch
A complete course to learn node.js, Express, Backbone.JS, Angular.JS and Ember.JS
The Complete SEO Course - #1 Position on Google in 30 Days!
Learn A to Z SEO Secrets with top tools & real time examples for best results from Google + Easy WordPress SEO Tips.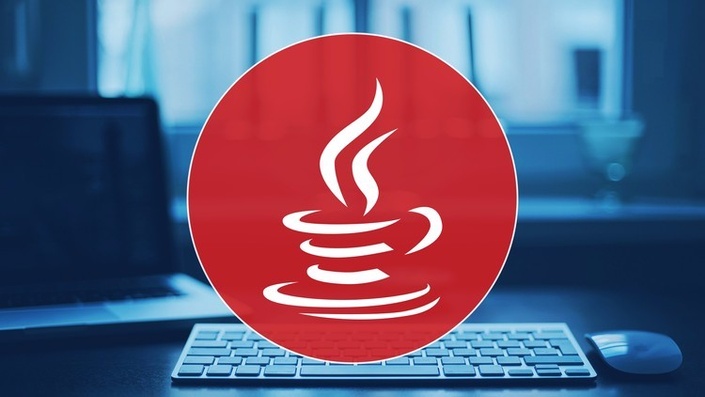 Learn Java Programming From Scratch
The Complete Guide to Master Professional Java Development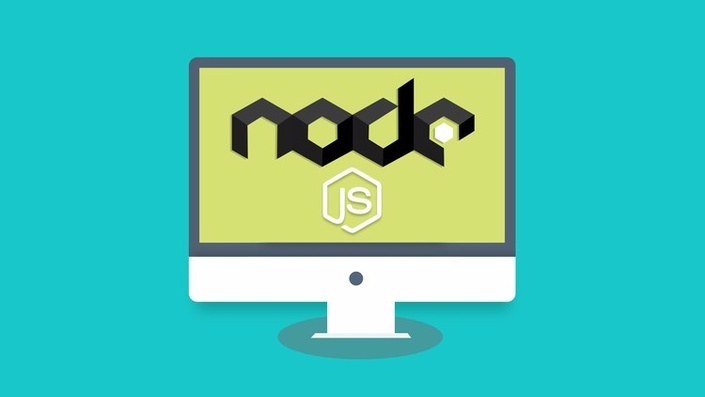 Learn Nodejs by building 10 projects
Become an Expert Nodejs Developer While Building Real World Applications | From total beginner to back-end developer!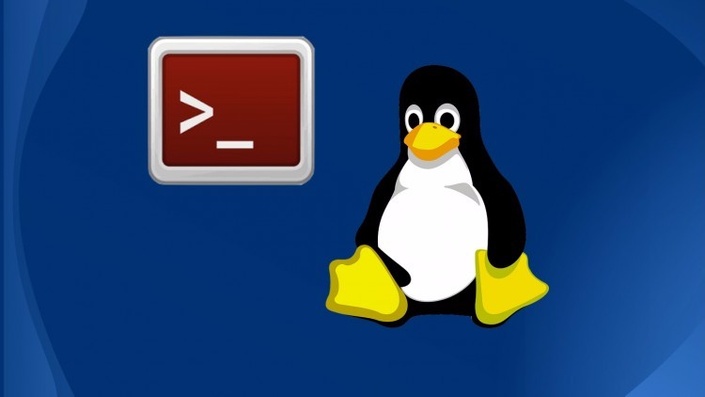 Unix and Linux System Administration Fundamentals : Complete Guide
Master Linux/Unix System administration through a practical and hands on approach
Original Price: $10,280
Frequently Asked Questions
When does the course start and finish?
The course starts now and never ends! It is a completely self-paced online course - you decide when you start and when you finish.
How long do I have access to the course?
How does lifetime access sound? After enrolling, you have unlimited access to this course for as long as you like - across any and all devices you own.
What if I am unhappy with the course?
We would never want you to be unhappy! Currently there is no refunds for this course as it is heavily discounted.
This course is not open for enrollment.